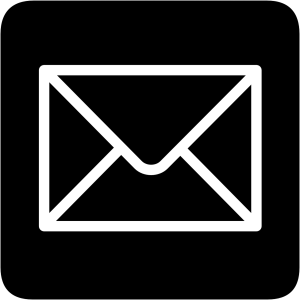 Please Feel Free to Contact me or anyone related to this Blog site. I can be reached at Gail@cbtechnews.com. Our Blog is high on Content and we are hoping to be high on contacts and and connections.
Your contact information will always be safe and secure with us. It will never be shared or sold. Please share and spread our contact info and message. That is the purpose of our News and Tech site.
Contact us. Thank You!